Adelina Cândida Teixeira Barbosa da SILVA, ®
Nascimento: 1958, São Filipe, Fogo, Cabo Verde


Eventos de relevo na sua vida:
• Facebook (acesso condicionado às restrições impostas pela pessoa): clique aqui
• Nota biográfica: como a própria se descreve num site dela:,,. "I was born in Bila Riba, São Filipe, Fogo, Cabo Verde in 1958, the sixth child in a family of six children. I began my first years of school in Santa Filomena, a catholic school, with my older sister as my teacher. At the age of six, my family moved to Praia, Santiago where I would spent the next eleven years of my life. In Praia, I began my elementary education in the old School Luis de Camões (Skola Grandi), today the first university in Cape Verde. Later, I continued high school at Liceu Adriano Moreira, today Liceu Domingos Ramos. In 1974, my parents and I immigrated to Boston, United States and I continued my education. In Boston, I frequented Cardinal Cushing Center, Chamberlayne Junior College, University of Massachusetts (B.A. English) and Lesley University (M.F.A. Creative Writing). I have been writing for many years. Some of my poems written in Portuguese and Capeverdean Creole were published in the early 80s in Arquipelago, a Capeverdean Magazine published in Boston by the Capeverdean writer Teobaldo Virginio De Melo. Some of my poems were translated from Portuguese to English by two American writers Gerald Moses and Don Burness. My first book of poetry, Echoes of the Tides, written in English, can be purchased through Amazon.com or Xlibris.com I've been working as an English as a Second Language and English Language Arts teacher and soccer coach at Madison Park Technical Vocational High School for three decades"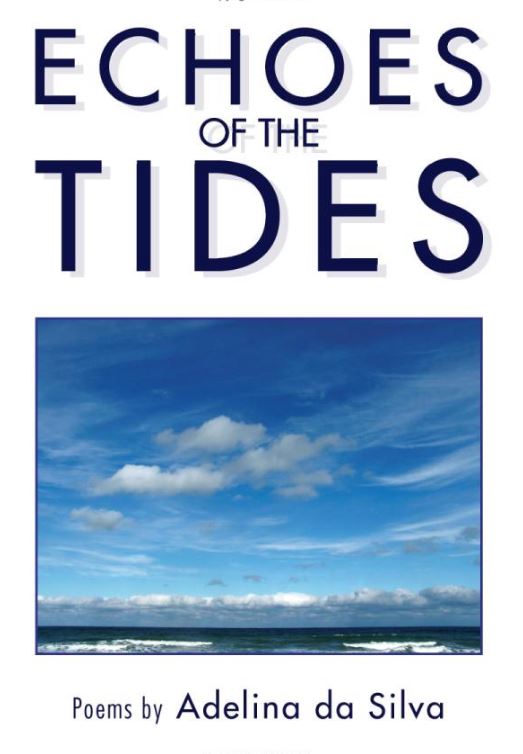 • Obra: Livro publicado: ECHOES of the TIDES,,. clique aqui