Robert Edward BASSETT, ® 1
Nascimento: Hyannis, Barnstable, Massachusetts, USA
Casamento (1): Beverly Jean ANDERSON, ®

Outro nome para Robert é Hadah.


Eventos de relevo na sua vida:
• Linked-in: clique aqui
• Site ou Blog: Hadah Productions. clique aqui

Hadah Productions birthname:

When my first granddaughter was born, I wanted her to call me grandfather. Her first attempts to say it came out as Hadah. It worked so Hadah it remained. One day I researched our proposed spelling of the name and found it means "one who opens his arms to God". Now all my family members and friends call me Hadah and so Hadah Productions for my music and art was born.


Em dueto com o filho: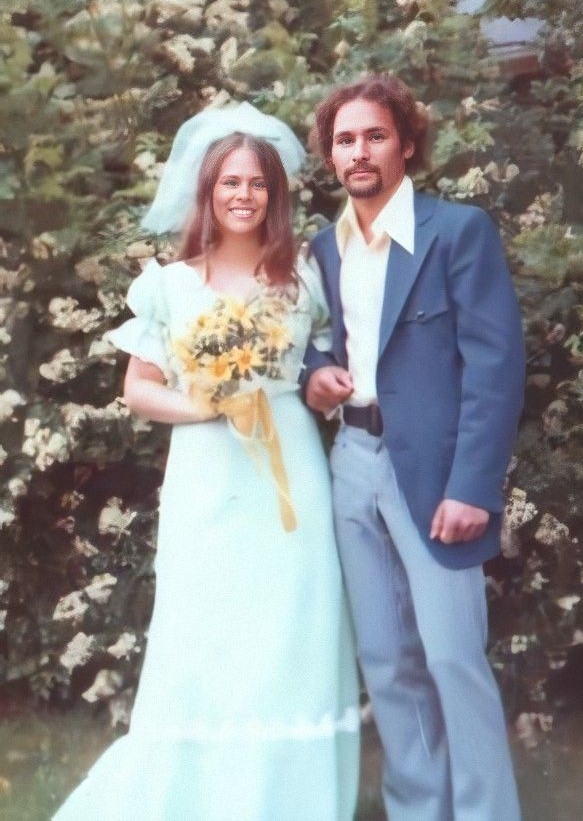 • Foto do casamento:,. 2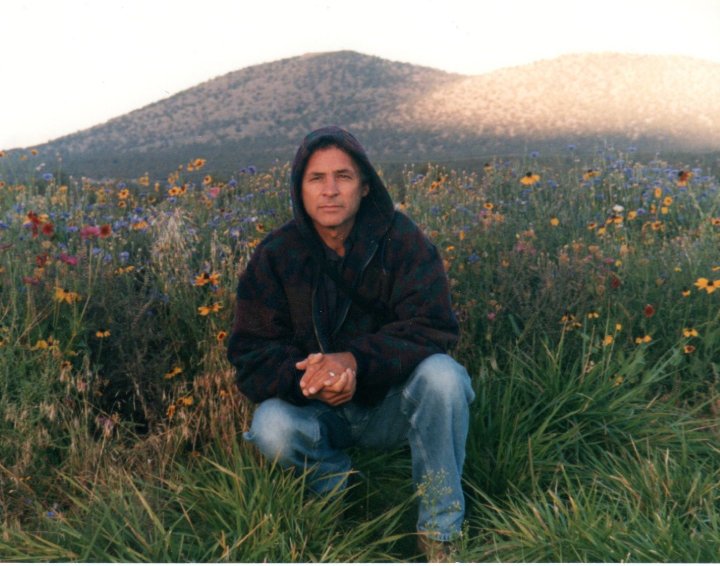 • Foto meia idade: Robert Bassett comentou no seu Facebook:

" I am in south east Oregon. There is a wild life refuge there that has thousands of acres! I was a peace, i try to bring that feeling with me wherever i go!"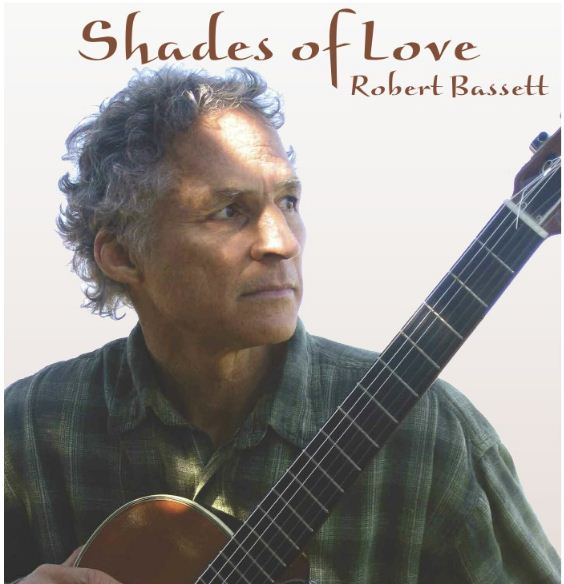 • O que dele ou dela se conta: Deep Soul Singer/Songwriter. About The Artist

Robert's musical influence started as a child, listening to his dad's country and bluegrass every Sunday morning. On Sunday afternoons his Jitterbug dancing momma played ragtime, blues, big band and jazz with a sprinkling of "church going music" in between.
Growing up, Robert had a liking for all types of music. Yet, there is no denying, that Rhythm and Blues, Motown, and Soul resonates deeply within him. And the sounds of his African/Portuguese roots from the Cape Verde Islands are still heard over a bowl of munchupa and gufongo.
He was the lead singer of one of New England's award winning bands, Dearly Beloved. Later he formed an R&B group called the Illusions. His bands played on the same stages as Tommy Dorsie and Smoky Robinson and served as house bands at venues that Mitch Ryder and the Four Seasons performed.

Today, Robert writes music that can be described as a melting pot of musical styles. Defying proponents of "you can't mix those two styles together".
Robert's own unique style embraces the emotions of life that fans relate to.
All his songs he may not have lived, but you may have!





• Morava em Milwaukie, Clackamas, Oregon, USA.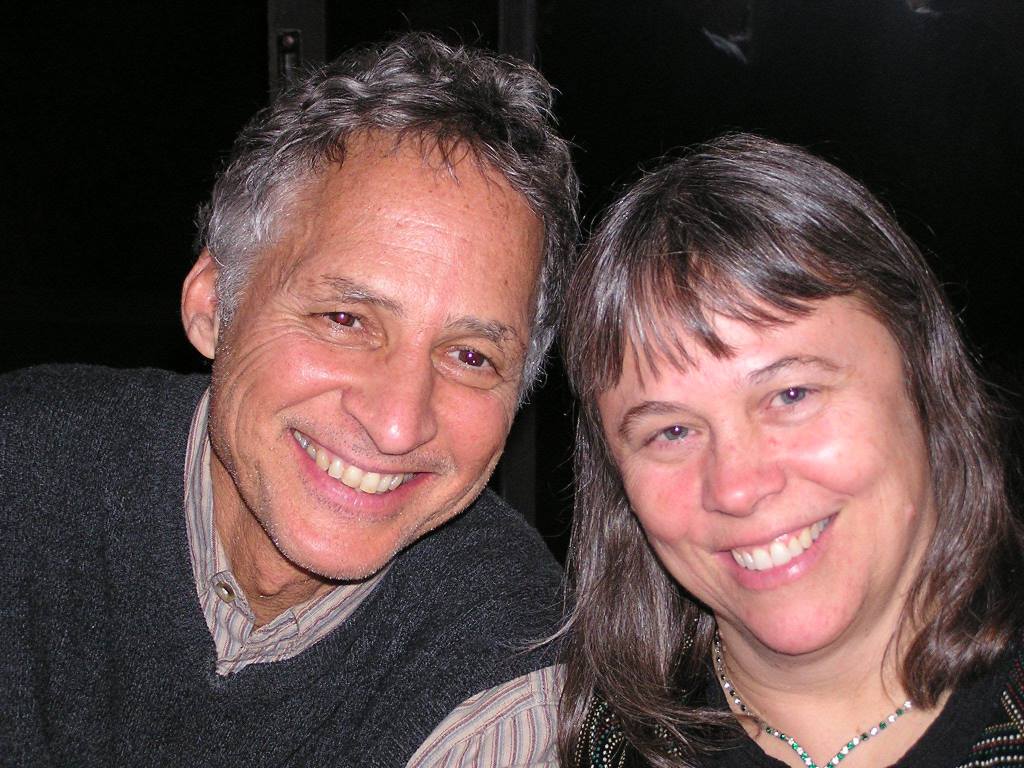 • Foto casal: 2014.

Robert casou com Beverly Jean ANDERSON, ®. (Beverly Jean ANDERSON, ® nasceu em Hyannis, Barnstable, Massachusetts, USA.)