João Baptista José BARBOSA, ® 1
Casamento (1): Maria Conceição ANDRADE, ® em 1950
Óbito: 21 Set 2003, New Bedford, Bristol, Massachusetts, USA com 88 anos de idade 2
Sepult.: New Bedford, Bristol, Massachusetts, USA 2


Eventos de relevo na sua vida:
• O que dele ou dela se conta. 2 Viveu em Bedford, E.U.A. nos últimos 36 anos da sua vida. Foi empregado da indústria téxtil até à sua reforma.
• Anúncio necrológico / Agradecimento de condolencias: Find A Grave Memorial # 114994436,,. João B. Barbosa, 88, of New Bedford died Sunday September 21, 2003 at St. Luke's Hospital. He was the husband of Maria C. (Andrade) Barbosa; they had been married for 53 years.
Born in Fogo, Cape Verde, the son of the late Francisco and Matilda (Monteiro) Barbosa, he lived in New Bedford for the past 36 years.

He was a communicant of St. John the Baptist Church.

Mr. Barbosa was formerly employed in the textile industry until his retirement.

His greatest passion was being surrounded by his family. In his younger days, he enjoyed playing cards at the Bisca Tournament Club.

Survivors include his wife; a brother, Caetano Barbosa of Lisbon, Portugal; 3 sisters, Alice daSilva and Maria Augusta Barbosa, both of Malden, and Celina Barbosa of Lisbon; his special nieces, Erlise Rodrigues and Helia Macedo-Fields, who was also his goddaughter; his special nephew, Rui Alves; 3 godsons, Joe Andrade, Joseph Andrade, and Thomas Macedo; and several other nieces and nephews.He was the brother of the late Clotilde M. Alves, Simao Barbosa, Roberto Barbosa, Lupo Barbosa, Francisco Barbosa, Fernando Barbosa, ZeZe Barbosa, Antonio Barbosa, and Augusto Barbosa.

Funeral from the Saunders-Dwyer Home for Funerals, 495 Park St., New BedfordThursday September 25, 2003 at 8 AM.Funeral Mass at St. John the Baptist Church at 9 AM.Relatives and friends are invited to attend. Visiting hours will be on Wednesday September 24, 2003 from 5-9 PM. Burial will be in St. John's Cemetery.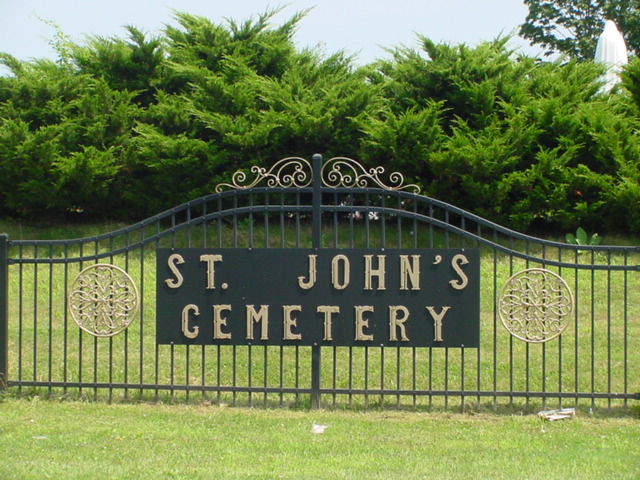 • Foi sepultado em Saint Johns Cemetery em New Bedford, Bristol, Massachusetts, USA. 664 Allen St
New Bedford
Bristol County
Massachusetts USA
Postal Code: 02740
Phone: 508-992-1071

João casou com Maria Conceição ANDRADE, ®, filha de Tomaz Faria de ANDRADE, ® e Arminda de OLIVEIRA, em 1950. (Maria Conceição ANDRADE, ® nasceu em 1932 em Ilha Brava, Cabo Verde, faleceu a 3 Jan 2005 em New Bedford, Bristol, Massachusetts, USA e foi sepultada em New Bedford, Bristol, Massachusetts, USA.)