Ana Patrícia Jaco Benoliel LOPES DA SILVA ®
Nascimento: Luanda, , Luanda, Angola


Eventos de relevo na sua vida:
• Facebook (acesso condicionado às restrições impostas pela pessoa). clique aqui
• Linked-in. clique aqui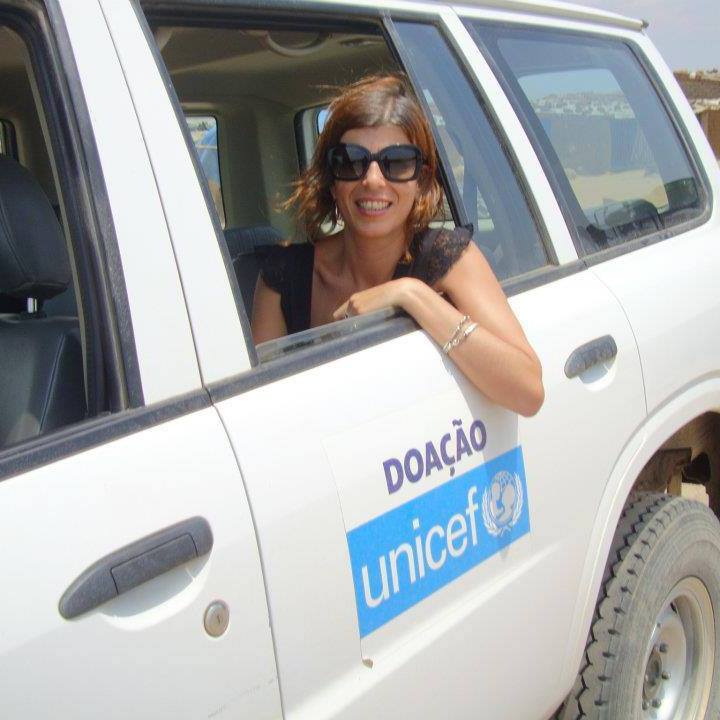 • Emprego: UNICEF: Luanda, , Luanda, Angola. November 2009 '96 Present (5 years 6 months)Luanda
1. Assistance on coordination mechanism among governmental counterparts Welfare, Justice and Interior Ministries, and NGO's.
2. Advocate for the introduction of UN J4C standards following the reform of penal code and detention center regulation. Act as a focal point for the follow up on the Children's Act.
3. Participation as a speaker at Seminar to review the Family Code and on humanitarian law. Production of scientific articles on children's rights, some published by the University of Law.
4. Assistance in reviewing the training for magistrates, law enforcement agents and social workers reinforcing the content on J4C. Conduct training as relevant and facilitate the participation of international and national experts.
5. Analyze South-South cooperation possibilities. Support the participation of Angolan magistrates on international specialization course in jurisdictional child rights protection in Latin America. Assistance to conduct exchanges and regional training events in SADC and CPLP countries.
6. Assistance in establishing partnerships with European institutions (EU Court of Justice, Socio-Educational Centre for Children in conflict with the law, Luxembourg, Justice International Court, Netherlands, International Observatory on Juvenile Justice, Brussels).
7. Assist on the drafting of fund raising key documents with EU, inception phase on micro planning, recruitment of additional technical assistance. Drafted Tors to conduct the J4C system diagnose.
8. Assistance on Annual Protection Report, the Committee of Child Rights and other Human Rights key reports.
9. Represent UNICEF at UNPAF process, discussion of priorities with Government and UN Agencies, drafted results framework. Assist on SITAN Process and on the new country program design.
10. Assistance to implement a model project on non-custodial measures for children in conflict with law at the Huila province and on documentation process for further fine-tuning of the model.