Décio Salvador Arnot HOPFFER ®
Nascimento: 28 Abr 1991, Tucson, Pima, Arizona, USA


Eventos de relevo na sua vida:
• Facebook (acesso condicionado às restrições impostas pela pessoa). clique aqui
• Anotações gerais. Decio Arnot-Hopffer

Mariachi musician, 11, who plans to be a trauma surgeon
By Sarah Garrecht Gassen
ARIZONA DAILY STAR

My second-grade teacher . . . told me that I could be anything I wanted to be.

DEcio Arnot-Hopffer gigs with the mariachi band Los Changitos Feos two or three times a month, plays basketball with his dad and in a YMCA league, enjoys school, speaks three languages, baby-sits and meditates.

And don't forget his other weekly activities: regular family outings, being with friends, playing video games, doing yoga and preparing to be a trauma surgeon by reading and watching the Discovery Channel.

Decio packs a lot into his 11-year-old life.

"I consider myself a very outgoing person," he said.

He is also a person with an eye to the future.

Decio picked up a guitar when he was 6 after encouragement from his mom, Elizabeth Arnot-Hop-ffer, and dad, Decio Hopffer. He studied before and after school at Davis Bilingual Magnet School and joined the school's mariachi group.

"I really liked it and had a knack for it," Decio said. "I enjoy performing."

He now is one of the youngest members of Los Changitos Feos, a group of mostly high school performers.

Decio, now a Pistor Middle School student, is already counting on a college scholarship to the University of Arizona sponsored through the mariachi group.

The scholarship will come in handy with Decio's plans to be a trauma surgeon, a career goal for much of his life.

"My second-grade teacher at Davis, Jenny Condit, told me that I could be anything I wanted to be," he said. "A lot of people say that, but I believed it."

He got hooked on "ER"-type programs and began to read up on medicine.

"I guess you could say I owe it all to her," he said.

Decio also says he owes a lot to his family.

He speaks Portuguese with his father and Spanish with his mother, and he learned English when he went to preschool. "They spoke to me in their languages so I'd learn their languages and their cultures," Decio said.

"Decio is a mixture of personality and intelligence that is quite outstanding," said teacher Cecilia Valenzuela Gee, who taught him last year at Davis. "He's a child of many, many talents. Everything you give him he would do with excellence," she said.

Decio already understands the need to nourish the spirit, and started meditating with his mom when he was about 5. He also does yoga.

"It relaxes my body and my soul."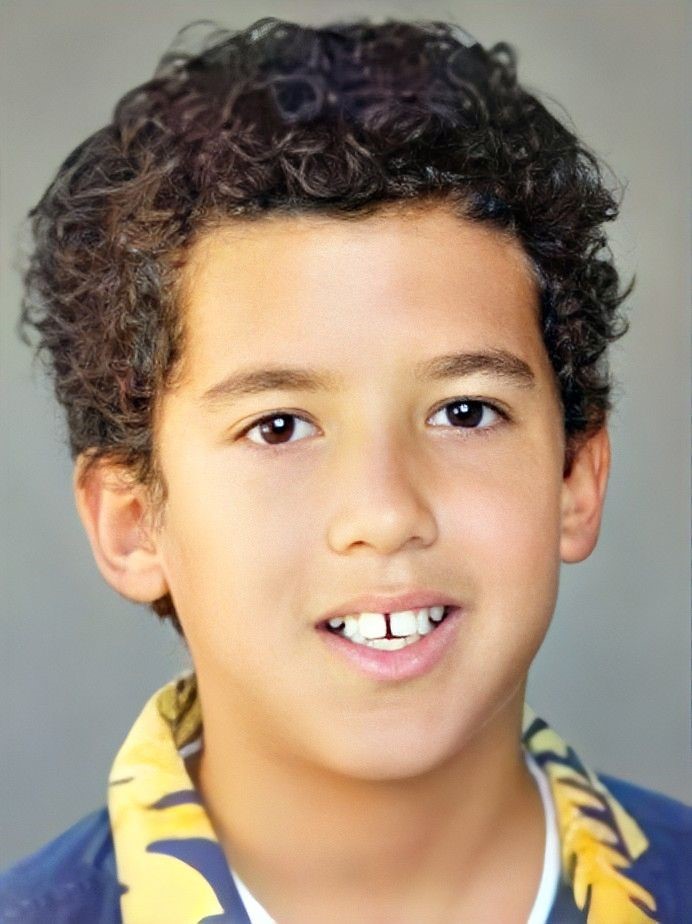 • Foto criança.
• Formação, 2009-2014, Flagstaff, Coconino, Arizona, United States. Estudou Psychology major, Spanish minor em Northern Arizona University